Join us!
Prairie Cup
Sunday, April 23rd
5pm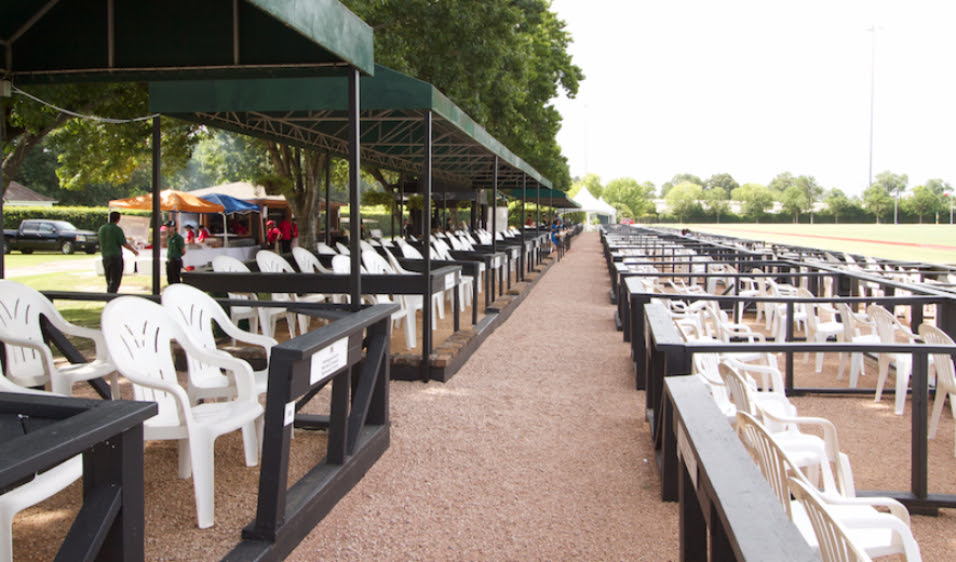 Plans for date night?
Reserve a box by the day which can include seating for 2-20 guests. Perfect for impressing that special someone or hosting a small group of clients or friends.
Learn to play!
Spring polo school has begun, but its not too late to join in! 2 hour polo clinics are Tuesdays from 6-8pm.
This email address is being protected from spambots. You need JavaScript enabled to view it.?subject=Learn%20to%20play%21" style="color: #bd9309; font-weight: bold; text-decoration: underline;" target="_blank">playpolo@thehoustonpoloclub.com